Morning Folks!!
Many of you don't know that I compete in Championship Surfing to this very day. Been studying waves for over 40 years. If you are a surfer you need to learn to catch and ride the wave. There is no difference whatsoever in business.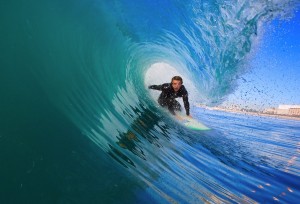 And what do surfers do when there are no waves?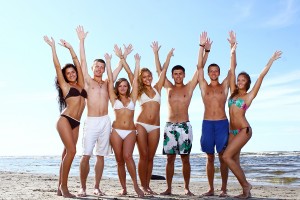 Have a Beach Party and wait until there are!
That is what I do as well. When there is business to be had there is no time to sleep and play. However when we have slow times like these, I don't sit around and fret. I just keep a keen eye open looking for the next wave. I don't waste my time and energy when there are no waves. But guess what? Even 80% of the 20% do. Not knowing the difference makes a HUGE difference. Now you know.
As far as the championship surfing. Well I have never been on a surfboard in my life. But that does not mean I don't have the ability to see, feel and understand the thrill. Then apply that to something else called "Business". I just found one single parallel that changed how I view things and it has served me very well for many years. I am a business surfer and I go for the gold every single day of my life!
Have a GREAT Day!
Rick Schwartz