TRAFFIC 2024 Announcement!!
After a 10-year hiatus, I will be forming an exploratory committee next week with the hopes of having a 20-year TRAFFIC reunion during the week of October, 21, 2024 in South Florida.
This has truly been an epic week for me, like none other. Two 7-figure domain sales and a third and very public deal will be announced early next week.
In 2003, the Men .com sale gave me the credibility to hold the first TRAFFIC conference. Exactly 20 years later, nearly to the day, my announcement next week of a $6 Million deal will give me the credibility for the next phase.
TRAFFIC 2004 was the show that started an industry. Most of the industies long lasting relationships began and were forged at our life-changing shows. In our 10-year run we did 28 shows in 4 cointinents and brought domains to the attention of many for the very first time. Stay tuned for further updates!
Rick Schwartz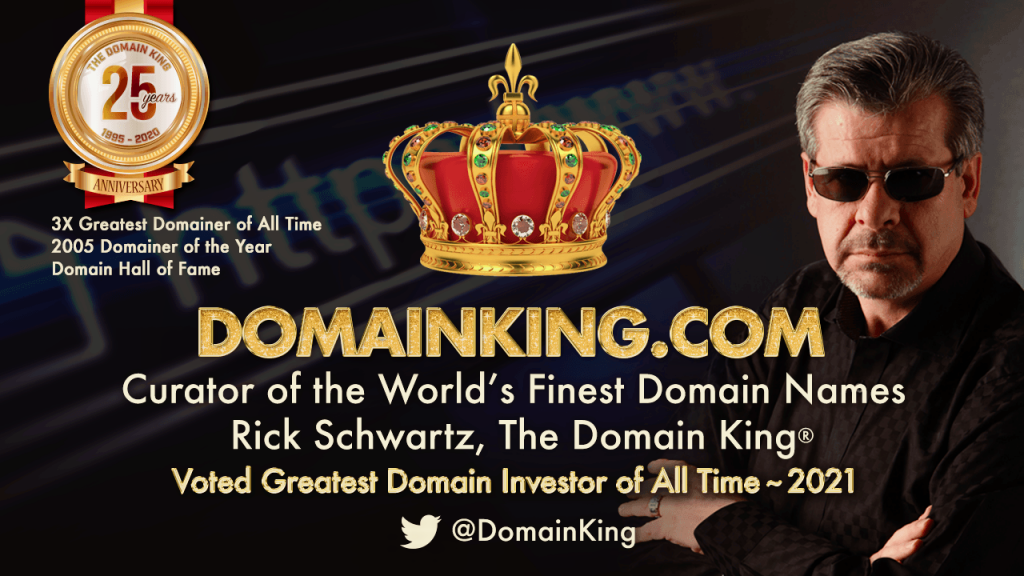 ---
---