Morning Folks!!
Let's all congratulate Sahil Gupta for this WELL EARNED DISTINCTION of being named POSTER BOY!!! He EARNED IT!! Let others LEARN from it!! Feel free to circulate this poster!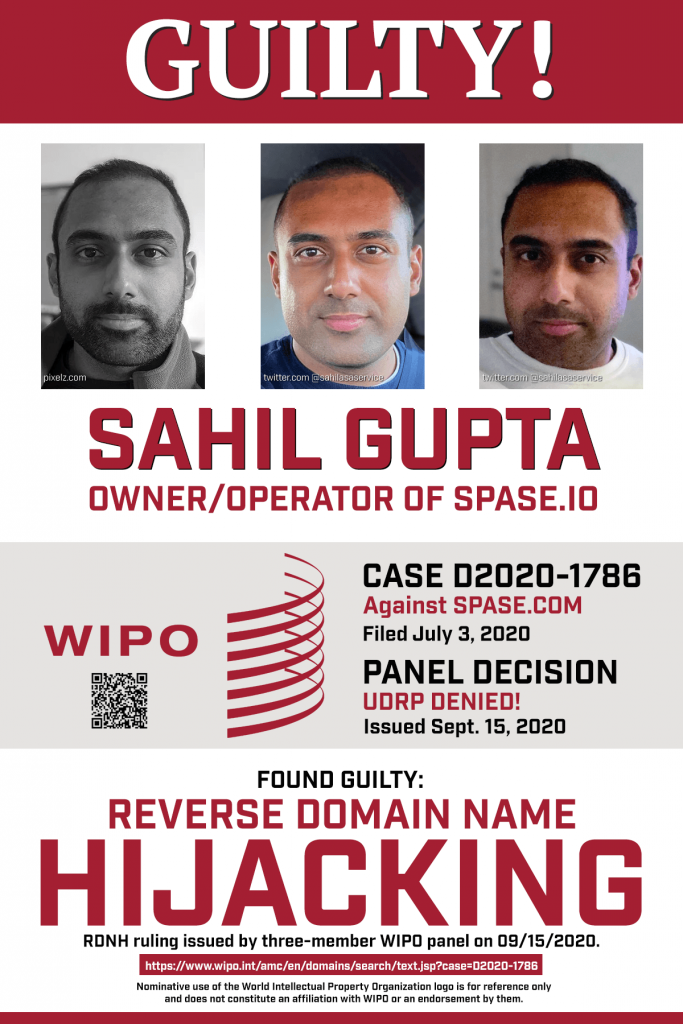 Feel free to circulate! You can read the backstory HERE!
I think we can say that no Domain Investor has ever quite seen or heard anything like this after losing a domain name he had no rights to and in the process a 3 member esteemed international panel UNANIMOUSLY found him GUILTY of Reverse Domain Name Hijacking. About the worst thing that you can be charged and the found guilty of in reference to Domains.
Sahil Gupta gained prominence when he took to his Twitter feed with a RANT about the loss and the widow he tried to hijack the domain from and then started insulting all domainers.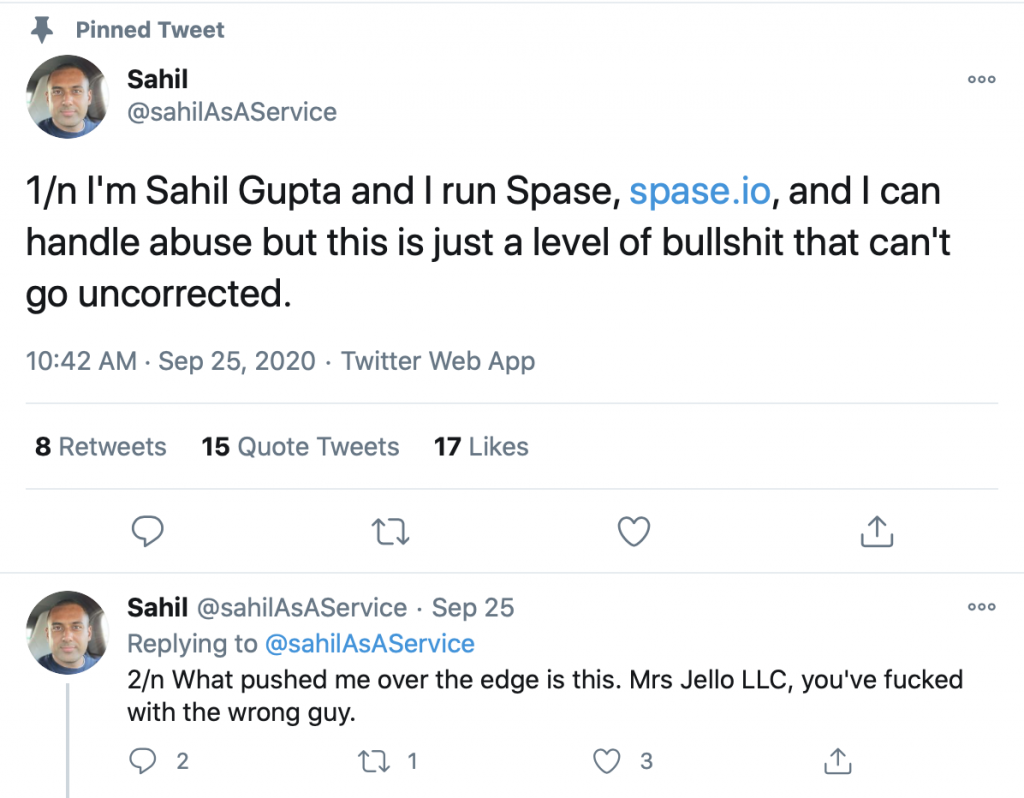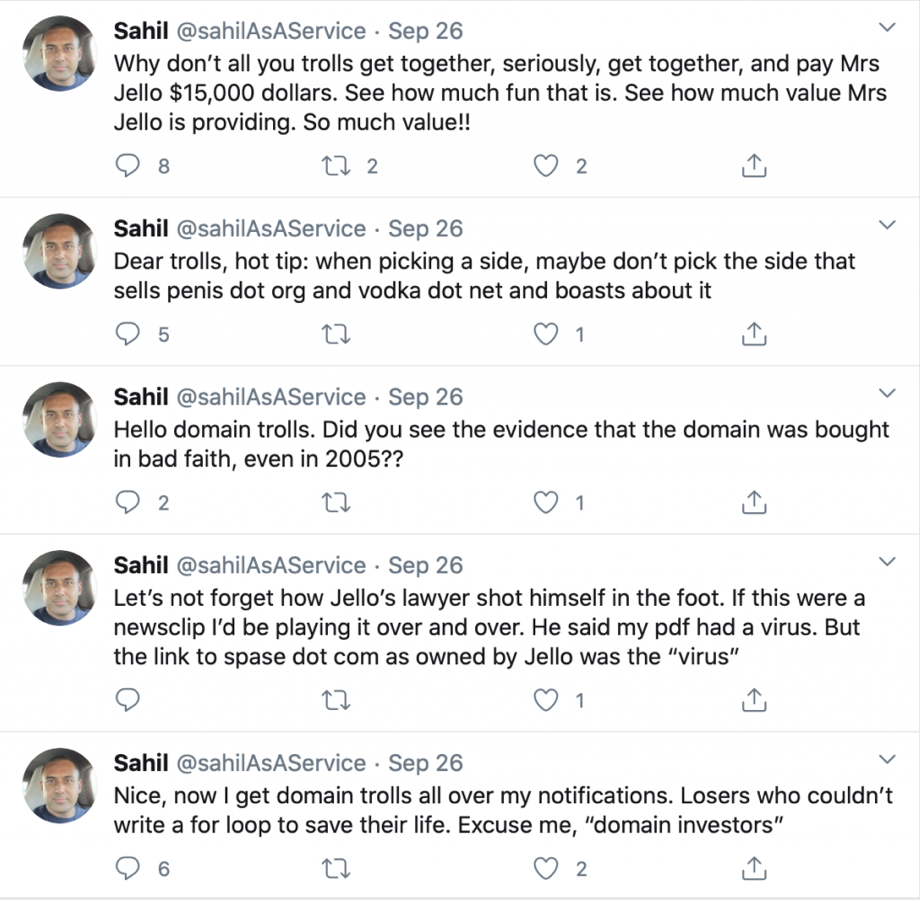 Then Sahil Gupta did not like the comments of some of us and some believe he was responsible for getting OUR tweets DELETED or we would be locked out of Twitter forever.
Not smart!!
Sahil Gupta has no control over this blog or MY RIGHTS to free speech and MY OPINION!!
Just ONE MORE REASON to control your own destiny by having your own domain and not relying on social platforms like twitter that act first and you are pretty much powerless if you don't want to continue to be locked out whether justified or not!
Rick Schwartz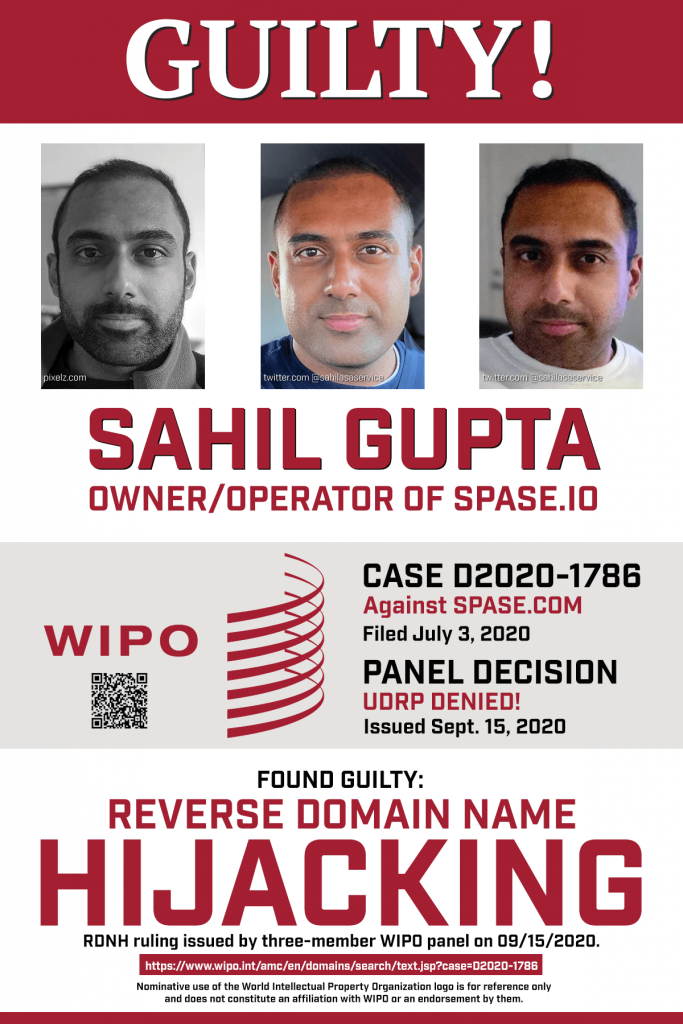 ---
---