Did gravity not exist before it was discovered?
Great domains are the most valuable Real Estate in the world. Is there any skyscraper worth more than Apple .com?
NO!!
As a matter of fact, if you add up the total value of the 15 most valuable buildings in the world it comes out to a fraction of Apple .com I would venture to say that if you added up the value of every single hotel in Las Vegas, you still wouldn't have the value of Apple .com
Look at things differently, and you will see different things. And if people think you're crazy, you are in very good company throughout history.
Do not underestimate the value of a truly Great dotCOM Domain just because people have not discovered gravity.
Rick Schwartz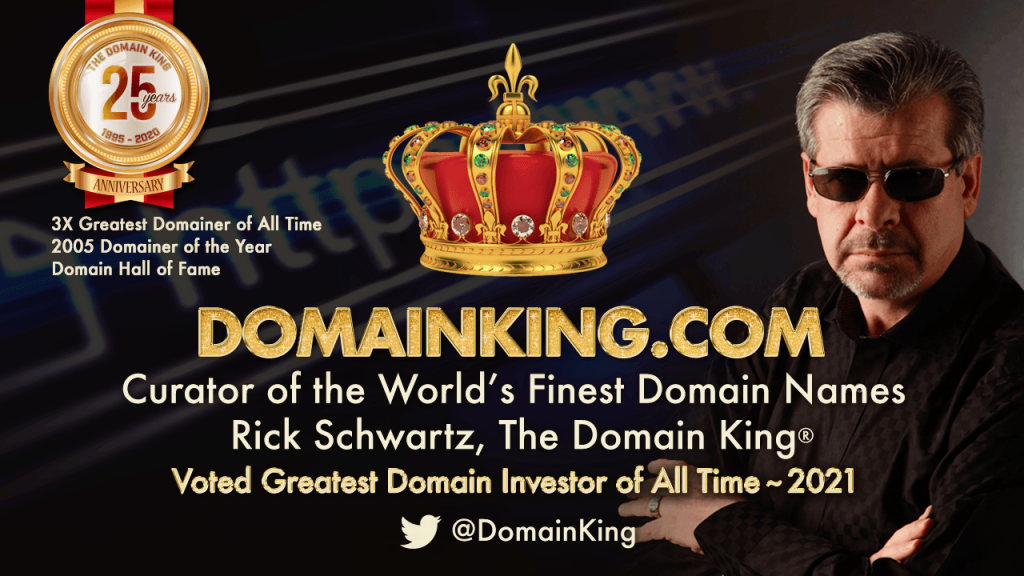 ---
---