Morning Folks!!
It's Freddy's birthday this weekend! 2 years old on Sunday. It's all about Freddy. He rules the house and just wants to eat 1 of our 6 cats. Problem is the cats will beat that Miniature Schnauzer up every time in between the hisses. They were here first but Freddy rules and they know it.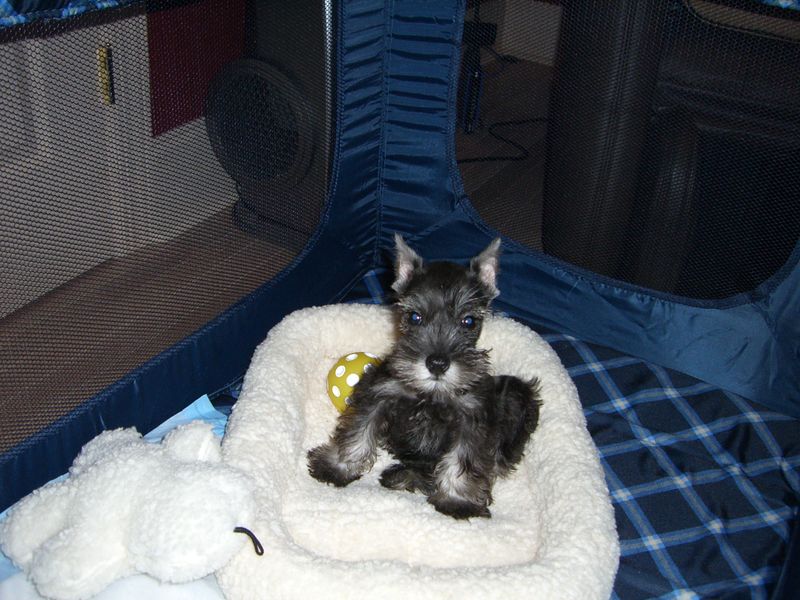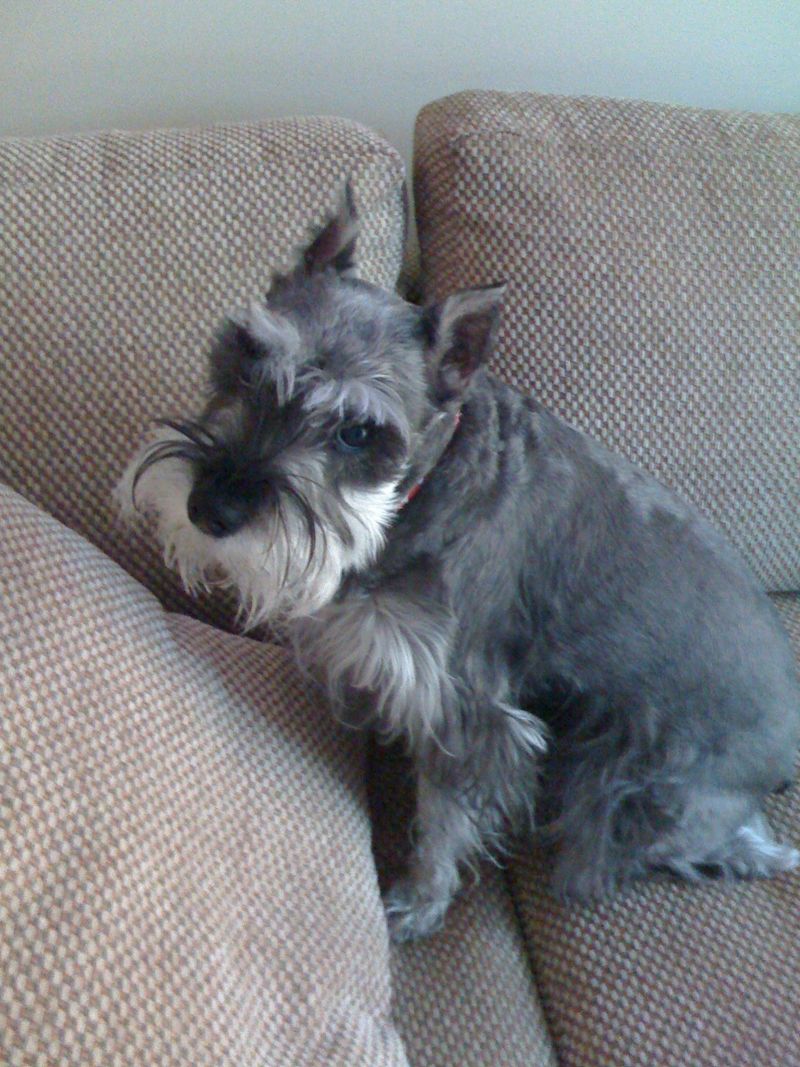 Freddy as a pup and Freddy today
That's Ruby and her sister Pearl. They love and torture each other.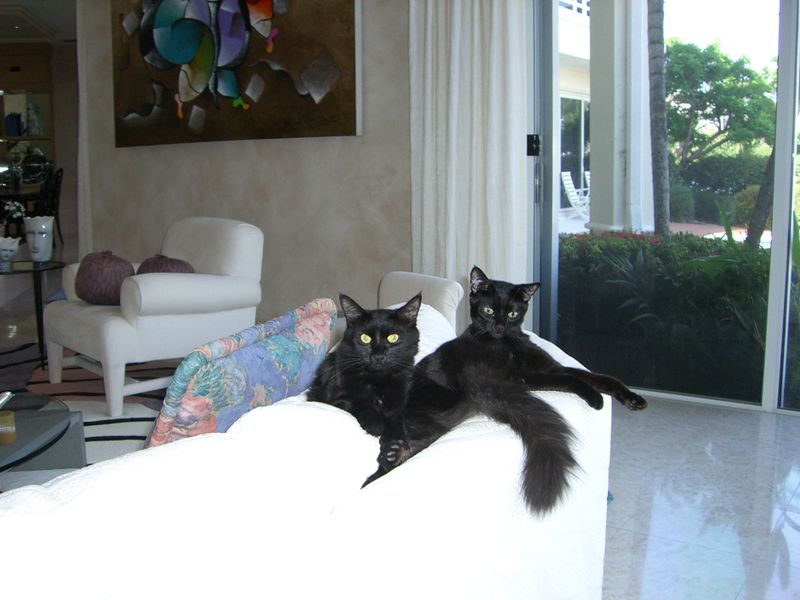 That's Blackie in front and her sister Ebby in back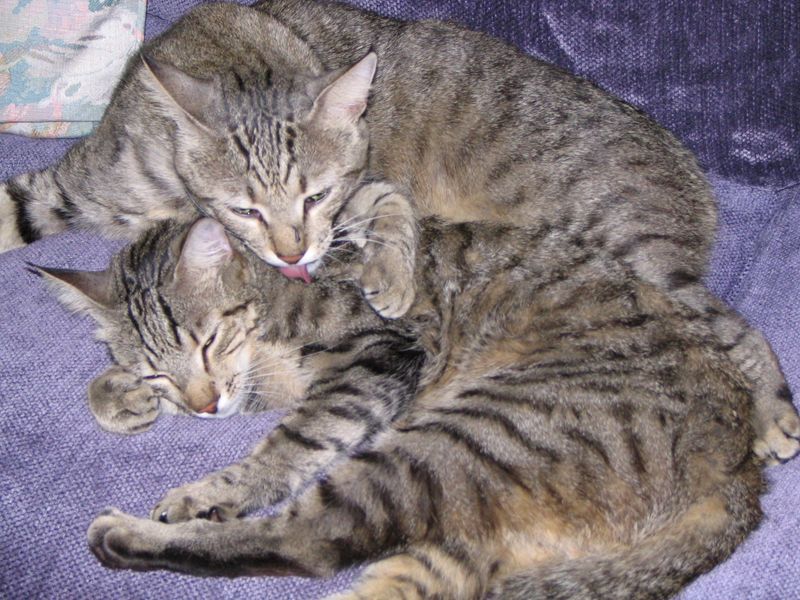 Bully and Baby Bully. Father and Son. They love each other more than I can tell you. Baby Bully and Ebby and Blackie share the same mother. All 4 were rescued. Baby Bully was just hours away from being destroyed. This is when they were reunited.
So Happy Birthday Freddy!!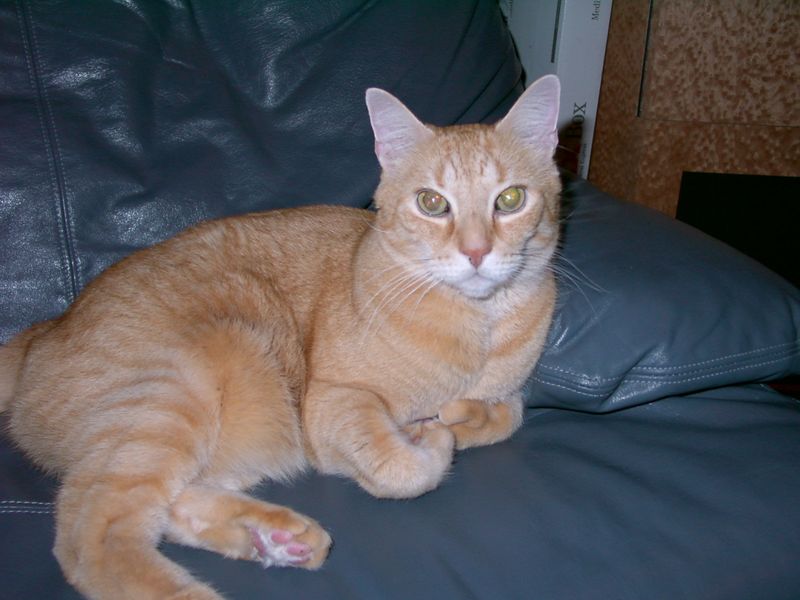 RIP George




Have a GREAT Day!


Rick Schwartz


-----

---
---