Morning Folks!!
What does a man do after he gets married? Well we have pics of Ferbers first pee among others. Just want to wish Jenna and John Ferber many happy years and here's to a bunch of little Ferbers!
In all I managed to take 500 pictures on my iPhone amidst 5 Ferber Punches that provided quite the buzz especially after being spiked with an extra shot or two of Myers. The good news was I did not have any ginger ale!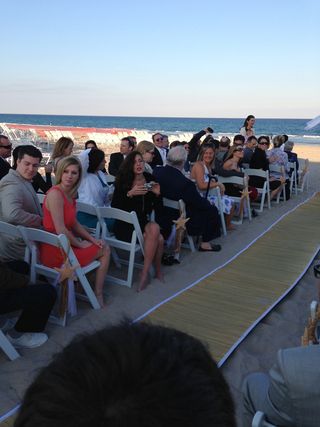 Here comes the Bride!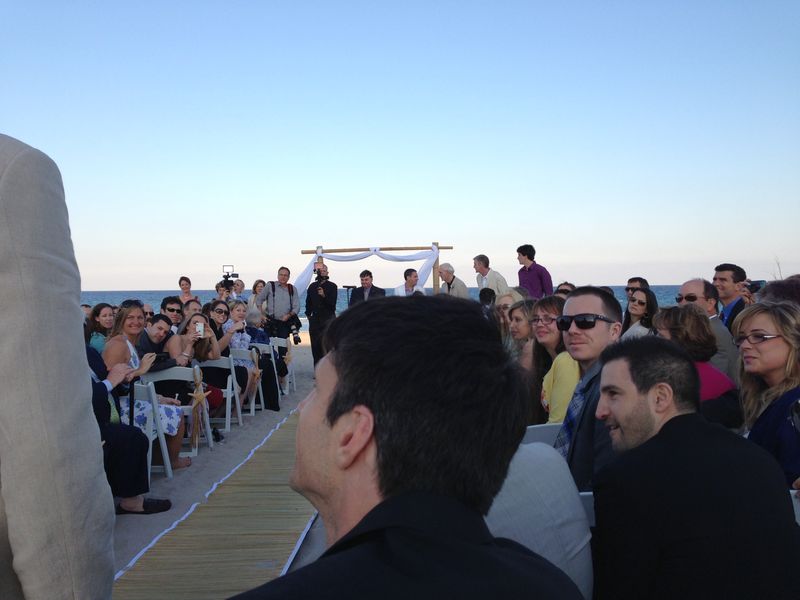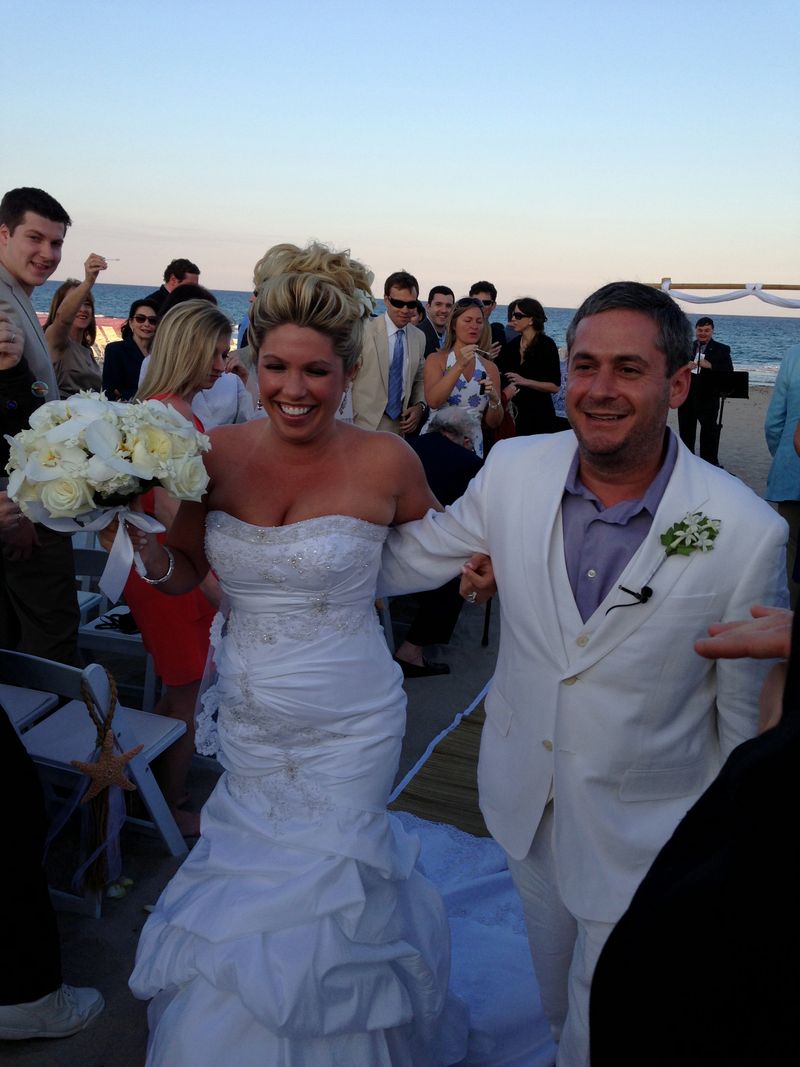 And there they go!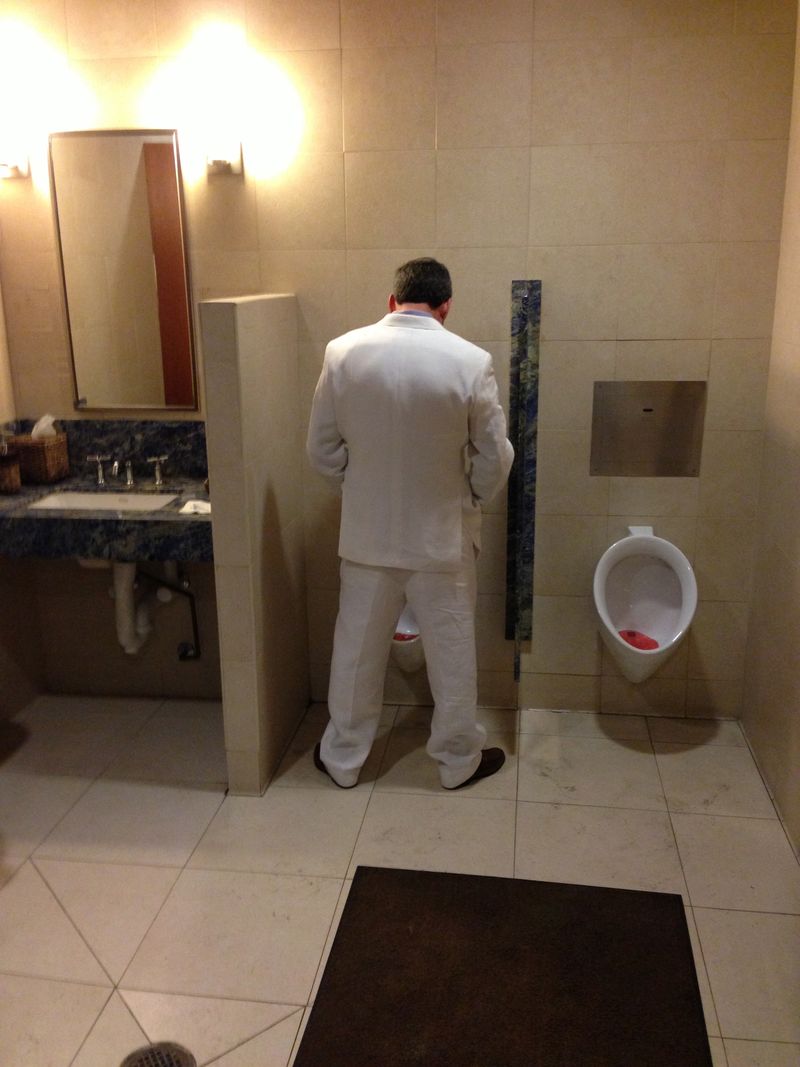 Just a man and his thoughts!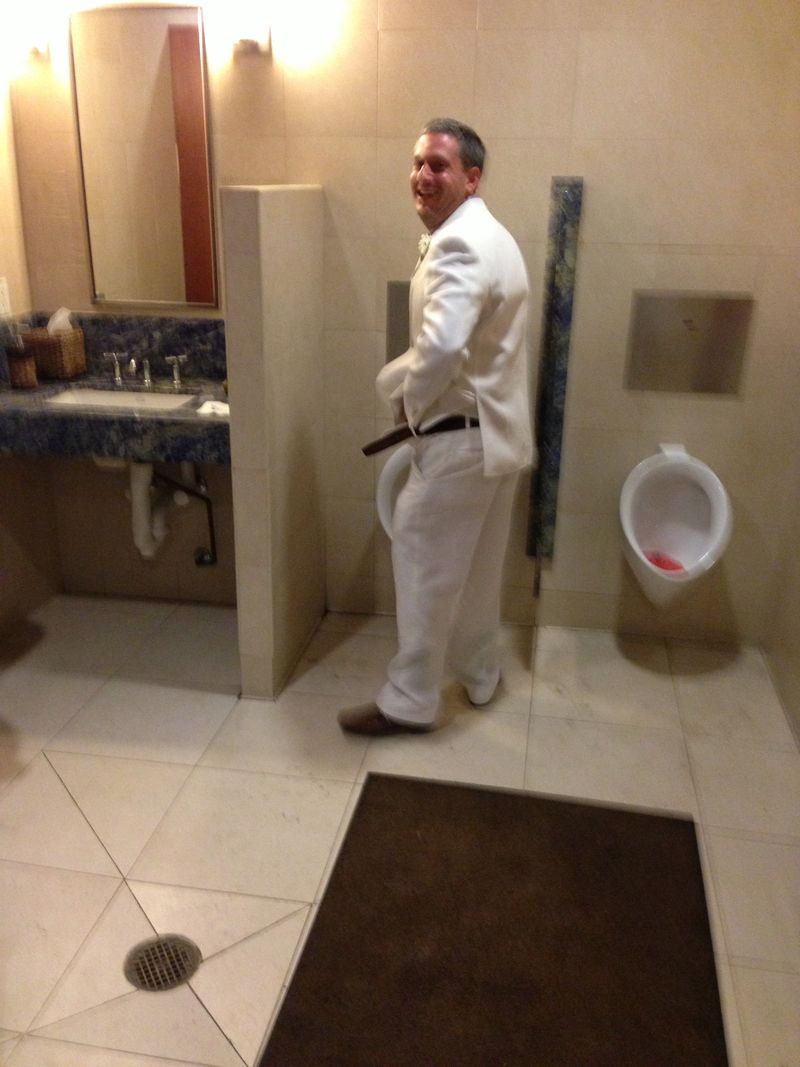 And the first order of business after getting married.....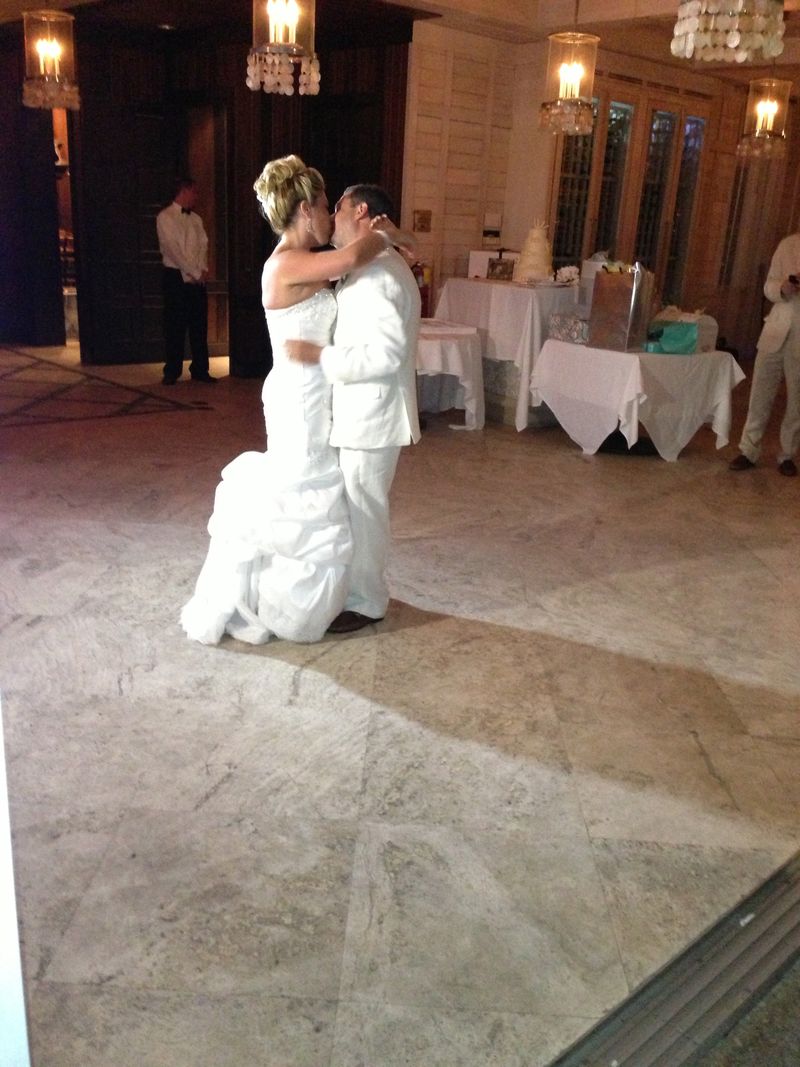 First Dance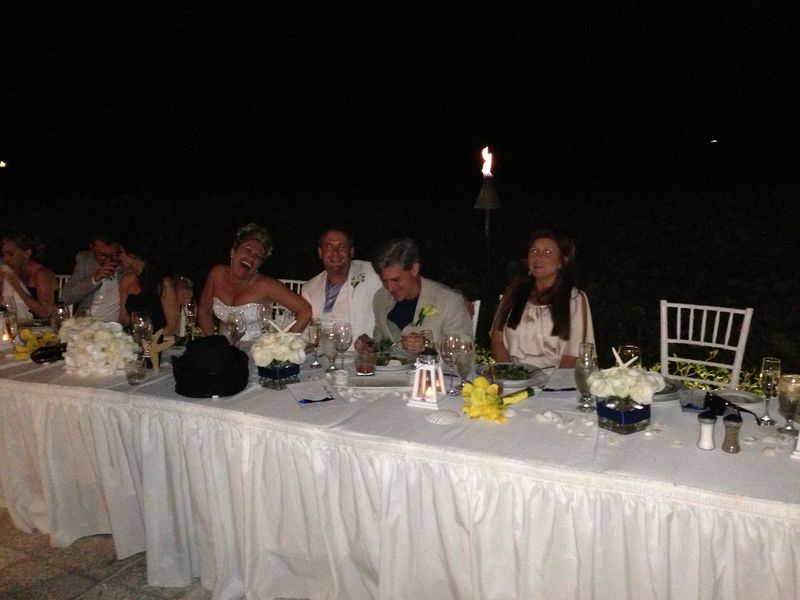 Jenna's reaction after learning I would be posting 'John's first pee'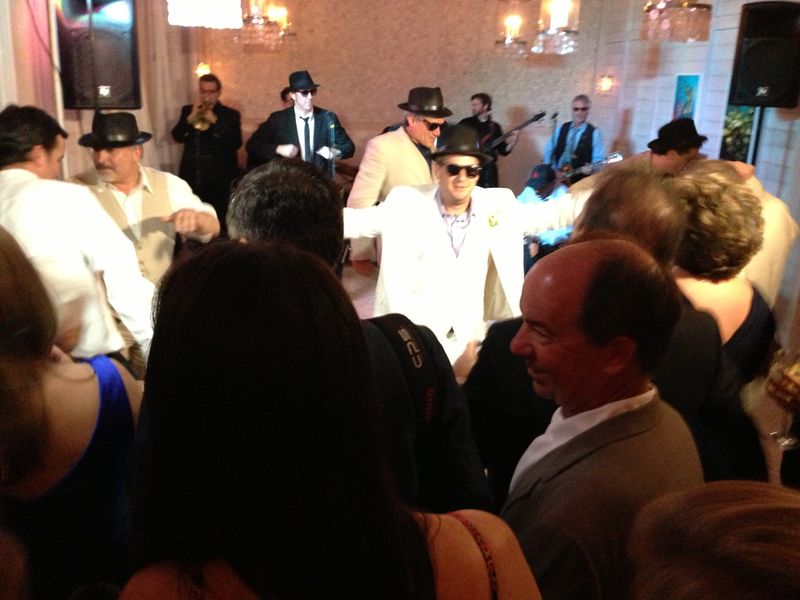 John and the Blues Brothers!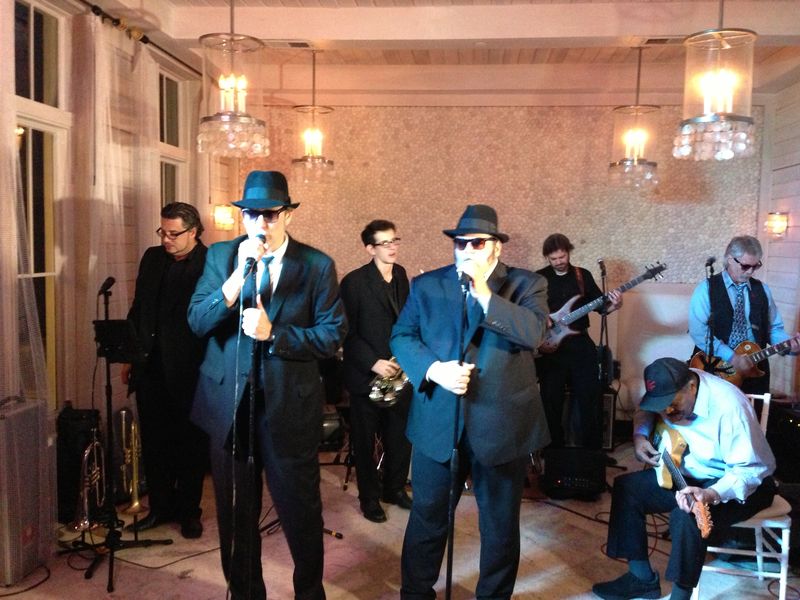 The Blue's!

Can anyone find John?
Many years of happiness and congrats to the happy couple! It was a great time for all and all had a great time. Thanks guys!!
Rick Schwartz