Morning Folks!!
Before TRAFFIC was born or slightly after, I had a special dinner in Asheville. There were about 10 domainers in attendance. Was a very memorable event and very special. Mike Berkens, Roy Messer, Howard Neu, their wives, and a couple others. I had wanted to do it again, but I started TRAFFIC and the "Richmond Hill Inn," open since 1886, home of the fanciest restaurant in Asheville, burnt to the ground. (Jewish Lightning, aka Arson) But what a memory!!!
That was years before anyone really heard of Asheville as a destination. Today it is one of the coolest, hippest places in the USA and beyond. Some of the best most creative restaurants anywhere and named among America's top destinations in almost every survey done. The latest one was by Tripadvisor.com and got the #1 spot. If I tried to list all the top awards it gets as a city I would bore you. Top 100 places to live in America and dozens and dozens of others. A very special place.
I discovered Asheville by accident. I was in my early 20's and was driving from the High Point Furniture market to Knoxville, TN. Well, I hit an ice and snowstorm and got stranded in this tiny mountain town called Asheville for 2 days. Those were "Days Inn" days. I liked the place and made a note about it. (Asheville, not Days Inn)
A few years later my mom called me. They were in Atlanta with their house trailer in the summer of 1985. It was 100 degrees hot. They wanted to know if there was somewhere they could go and maybe even cool off. So I told them about Asheville. This tiny "Vermont" looking town in the southern mountains with great summer weather. They went and never left. They left their trailer there and every summer for 10 years that is where they went.
In 2004 I bought a condo there. From Realtor.com. Never even saw the place before I purchased. The realtor thought I was crazy. Maybe I was. But I used that place as a starting point to get familiar with the area and look for something more exciting. In 2005 I bought an 11-acre parcel with a large home on it. The house was owned and built by a New York to Palm Beach Socialite and her Doctor husband. They both died shortly after building this really well thought out custom home. It's a mix of North Carolina and Park Avenue. Not a good fit for a family in Asheville but a Perfect fit for me! It took 15 minutes to decide to buy it. And I have spent time there ever since.
To my amazement, a town with a handful of mediocre places to eat at best started to attract many young chefs coming out of these culinary schools like Johnson and Wales and others, and it has now become THE foodie and Farm to Table capital. It's also the microbrewery beer capital of the east as well ranked just behind Boulder, Colorado which I love too!!. But back to Asheville, it's just a fantastic place. It's also home to the largest private house in America. The Biltmore Estate. 125,000 square feet on over 8000 acres.

Asheville is homegrown. It's akin to Greenwich Village or Hate Ashbury but so much larger and more extensive with lots of southern hospitality. I love Asheville! Everyone falls in love with this place, and you will fall in love too! It's also a huge music town known for its history. According to Fodor's, "Their music scene is like nothing you have experienced."
Here is a NY Times article about what to do with 36 hours in Asheville. It will challenge you! There is so much to do I hope we have time for domains!!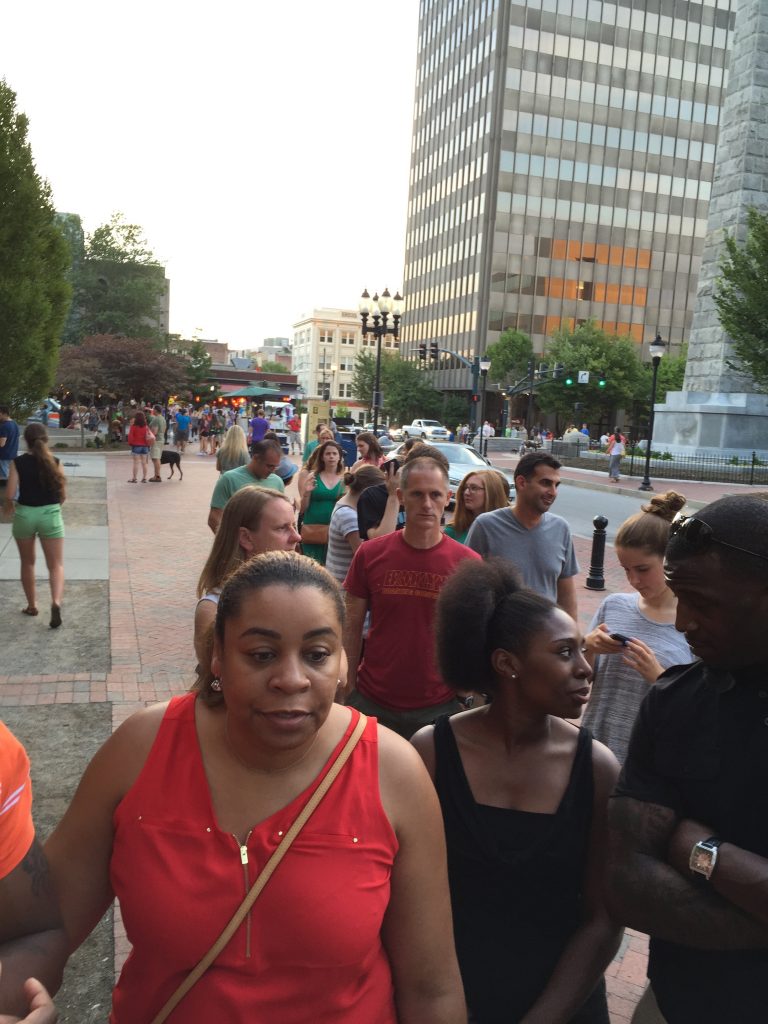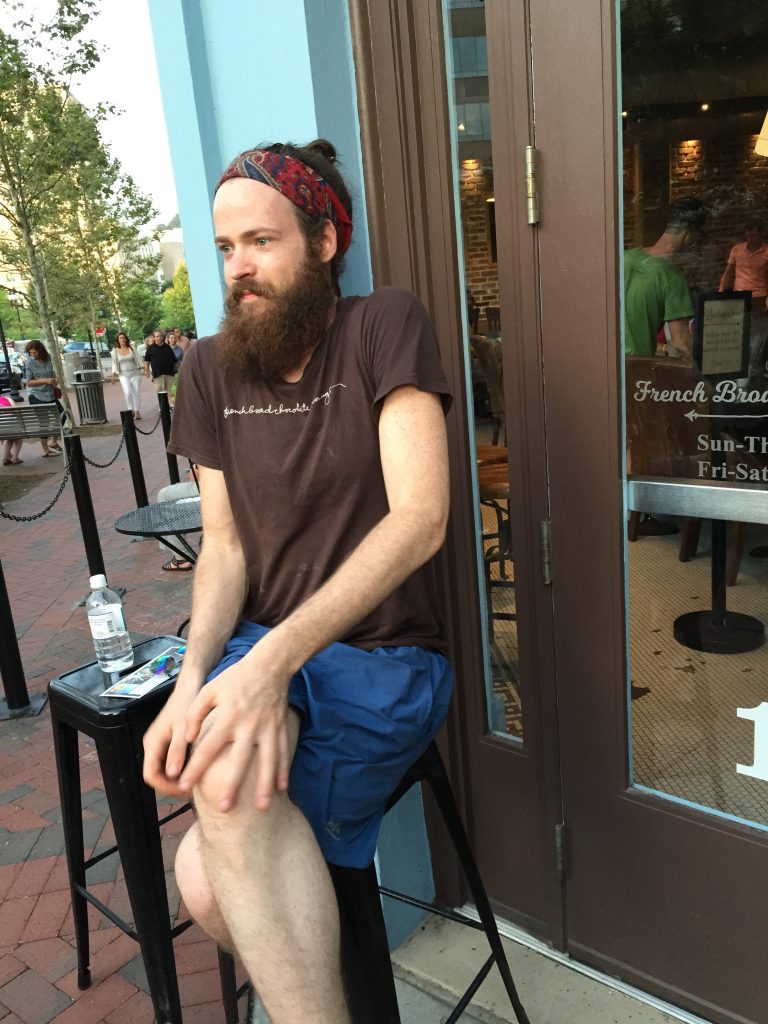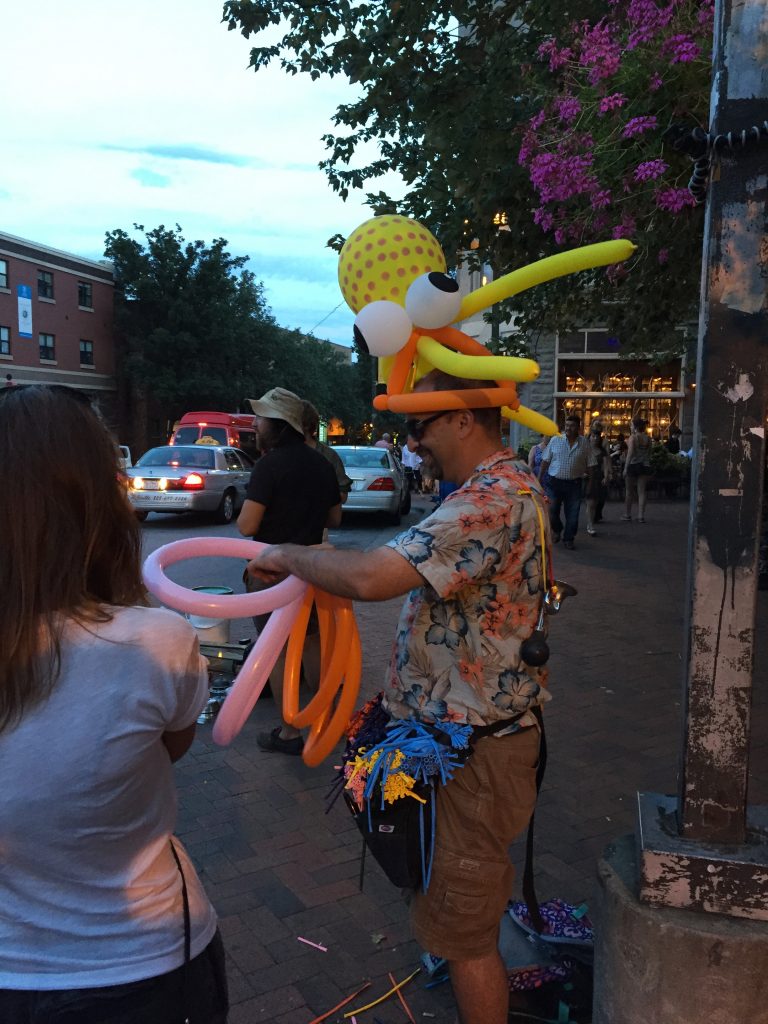 For years I have been thinking about an Asheville, NC Domainer Meet-up. But early on nobody ever heard of the place and it's not that easy to get to. I am not looking to work or start some business, just a "Dutch Treat" event in which like-minded professional domainers can meet, brainstorm together and pay directly to the venue wherever it is held. I can set the agenda and the venue but the rest is a group effort.
Successful domain investors only who want to be more successful and talk at a higher level. This is a self-financed, non-profit event open to full-time domainers but not unlimited seating. A place with no outside NOISE!
Tentatively, it would take place during the first-week f August. The evening of August 1st ending August 3rd. .I am sure some might stay even longer and make a real vacation out of it. Break bread, party a little, talk a lot, hang out and see where it goes. I am trying to decide what number to cap it off at. Too big won't serve the purpose, and I am not looking for a job. We are talking 3-4 dozen or so (including the spouse or significant other) not hundreds. It must be an intimate event for it to be of great value to those that participate.
I know the exact location in Asheville I want to meet, but beyond domaining, there will be lots of time to explore and enjoy the company of each other as well as all Ashevilleand surrounding area has to offer! 😊
With this post, I intend to gauge the amount of interest (if any) and go from there. A couple of successful domainers are already on board (Mike Berkens, Roy Messer) Those are the only two I have asked their opinion until this post, and they are in! That was just yesterday. And if it is just the 6 of us, that's fine too! It will be great, and it will be memorable. I can't wait! Join us!
Until then, here are some more pictures of Asheville. Let's take over there city and have some great fun!!
Rick Schwartz
---
---