Morning Folks!!
I will be blasting this out to our mailing list at the beginning of next week but decided to publish it first since it is time sensitive.
On September 10th, (Next Monday) prices on the standard rooms at the Ritz-Carlton go up from our current level of $265 to $639 MINIMUM if they are not sold out. That's more than double per night!! Easily $1000 more on a 3 night stay. Remember, we secured these rooms and rates during the height of the recession and their current room rates reflect that. So if you come for the entire conference, arriving 10/6 and checking out on 10/10, the only availability is a $639 upgraded room unless you book RIGHT NOW at only $265. The best rate I found was $409 but that was for a single night.
For the early bird, Friday is still fine and we have 5 rooms left.
Saturday October 6th, we have the last 14 rooms in the hotel as of 3PM Friday. That's all we can get. They have made it clear. No more. The lowest available room online now is a 1 bedroom suite at $559 as I write this. So when a hotel can sell the same room for twice as much, they are not motivated to give us any help.
To give you an idea, about 1/2 of attendees at this point WILL be there on Saturday Night October 6th. When we originally booked, we only secured 25 rooms because that was before we employed the cabana networking. We are already at over 100 rooms and that does not include the dozens of domainers that live in the area. So Saturday is going to be hopping!
October 7th, 8th and 9th Oceanfront rooms are all sold out. However there are still a couple of 'Ocean View' rooms. There are 192 rooms in the hotel and all but 42 are sold as of right now. That's it! 42 rooms with 5 weeks to go and our rate expiring on September 10th.
If you want to stay post show, I am sorry to say the hotel is now completely sold out on the 10th and the 11th of October. We secured as many rooms as possible, but they are all sold.
This information as of 3PM Friday. I can only urge you to make your hotel reservations before you even buy your show tickets. The rooms will be gone long before we run out of tickets. Again, prices after September 10th on REMAINING ROOMS will likely DOUBLE or TRIPLE if they are not completely sold out with just 42 left as I write this.
Again, if you
try and make a reservation
and there is any problem, contact me and I will try and accommodate you. But the longer you delay, the less I can help. There is only so much I can do. I don't want anyone to be disappointed. This is a 5 Star Hotel and we have bargain rates!
Lastly, Tickets are now $1795 each. We have 4 tickets left at the $1595 price that we had allotted at that level. First to email me for any or all, will get them.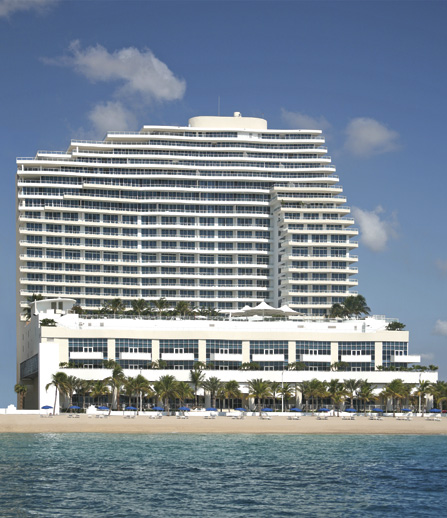 Rick Schwartz
---
---