Morning Folks!!
For the last 7 summers I head to the mountains where it is a bit cooler and I can relax and recharge my batteries. I have an 11 acre summer home which actually has almost the same square footage as my regular home. I love the place. We also come up in the fall or the spring for about 2 weeks. It's a place that you could call 'Off the grid'.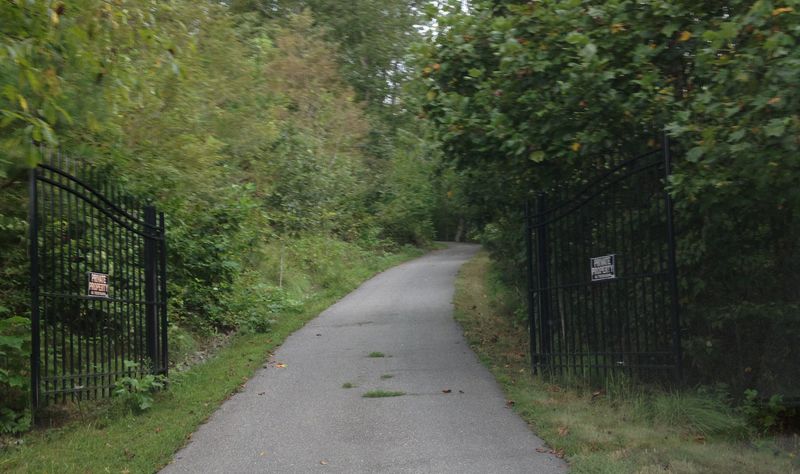 I have my own well, my own generator, bushes with berries and trees with walnuts. I have a red barn I have only been in once. A tack area for ponies and the neighbors raise alpacas. It is quiet and uneventful. As you can see, it has been a 'Working Vacation'.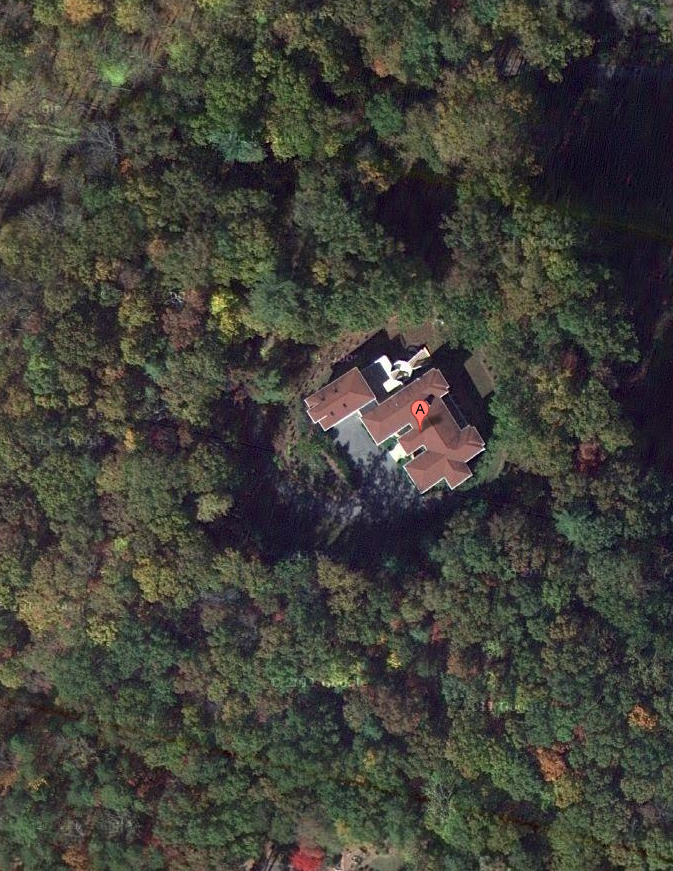 But I am packing up today for the journey back to Florida tomorrow. There I will find a brand new office that I had custom designed since I spend so many hours of my life there. I have been working with the decorator and contractor for nearly a year to get it PERFECT! I get to see the progress during the day with my live cams and that is pretty cool. The Internet is just so cool.
So I am pretty excited to see how it all came out. I am a home body after spending more than the first half of my adult life living from hotel to hotel and flying almost every single day. All those years on the road and all I really wanted was a home.
Have a GREAT Day!

Rick Schwartz
---
---