Morning Folks!!
I wrote this Saturday Night just minutes after we learned that Bandit had passed. Mike and Judy are obviously devestated but the support of the domainer community during tough times is always quite striking.......
Very sad night for Mike and Judy Berkens on the passing of Bandit. Known by most domainers from his appearance at many industry events. Bandit was 13.
Alina and I along with Freddy are just without words and know this is a really tough time for the Berkens.
I will remember Bandit the most as a Ladies Man as pictured below. A 'Bandit' that can tame even the toughest 'TRAFFIC Cops'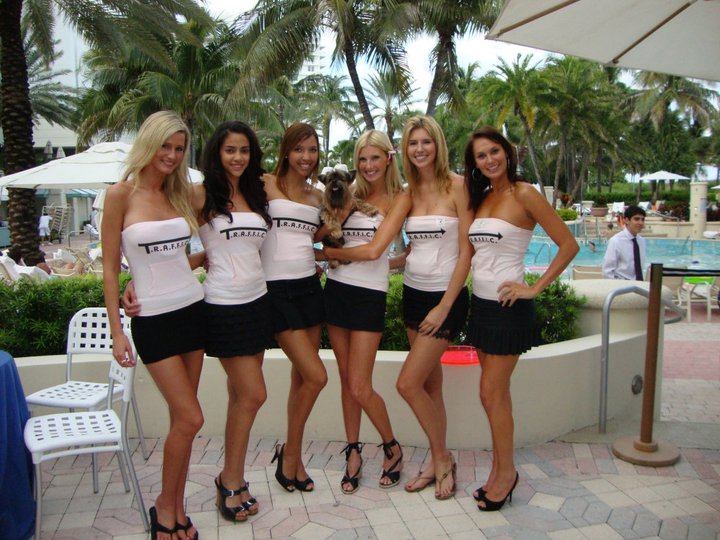 T.R.A.F.F.I.C. Miami 2010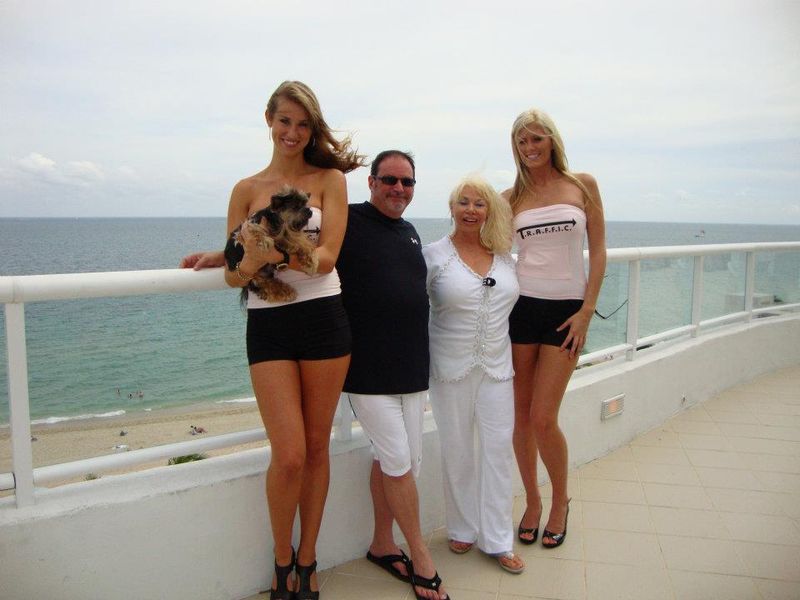 Bandit at TRAFFIC 2011 just 4 weeks ago. Still with the ladies.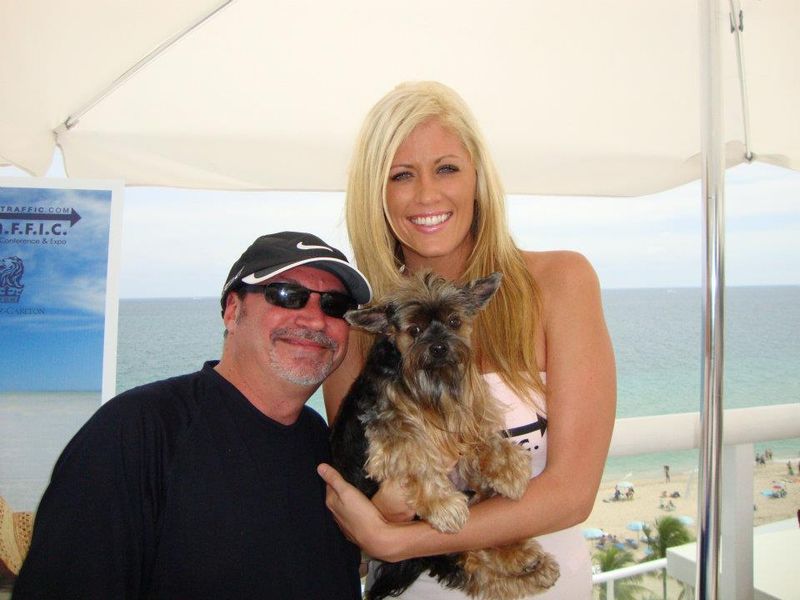 Mike and Bandit with TRAFFIC Cabana Girl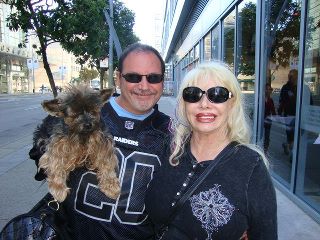 Bari Meyerson's picture from October 29th 'Bandit, Mike and Judy'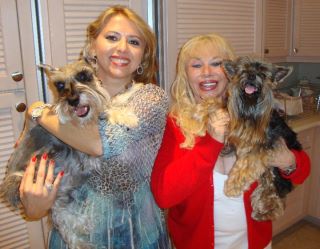 Alina with Freddy and Judy with Bandit at their Birthday Party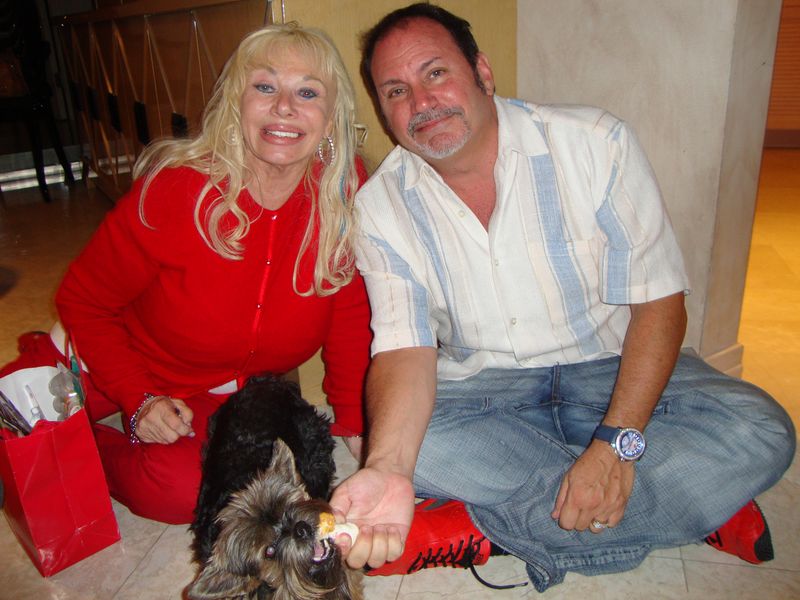 Christmas 2010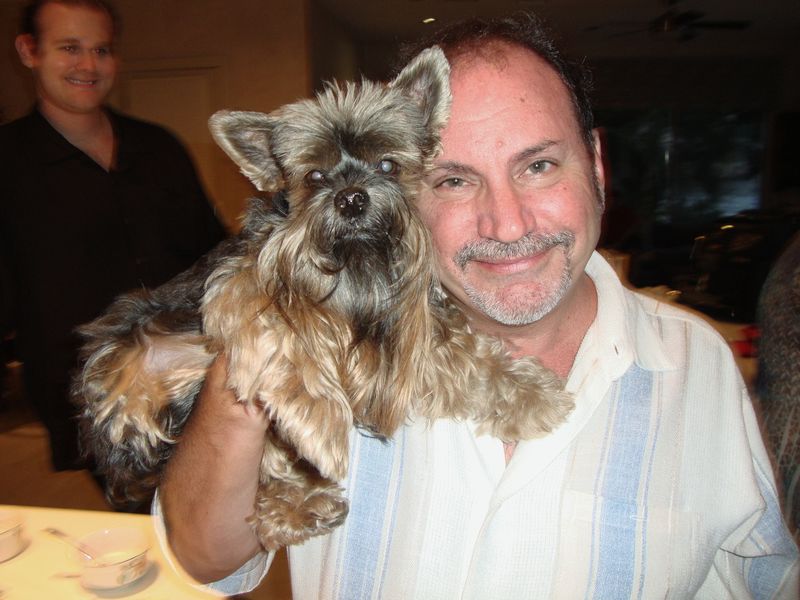 I don't know what to say or how to say it. Our hearts are broken too.
It was just Thursday Night when the Front Desk called and announced 'Bandit Berkens here to see Freddy Schwartz.' That was a great and funny moment. But then this follows and it is so sad. We know how much you loved Bandit. No dog ever had it better. Fredddy is sad too.He knows with us being so upset that something is wrong. We are just so sorry. Bandit will be missed by all and he will never be forgotten by anyone that met him.
Bandit really did steal all of our hearts.
Rick, Alina, Freddy
---
---